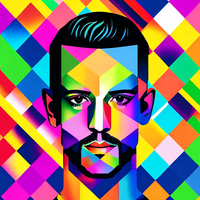 Nuno
Cybersecurity and systems engineering
About Me
Hey there! 👋
My name is Nuno, and I'm a specialist in cybersecurity, platform engineering, and systems architecture.
I've spent most of my career working with Linux and open source software. 💻 Currently, I'm in the fintech industry, focusing on securing software and clouds. 🔒☁️
I'm also into the good parts of cryptocurrency, especially the Ethereum blockchain 🦇🔊. Recently, I joined the Ethereum.org Writers Cohort to write about Ethereum in more detail. You can find my write-ups right here, on my personal blog, under the tag #ETHwriters. 📝🌐
If you want to connect, you can find my socials on this website.